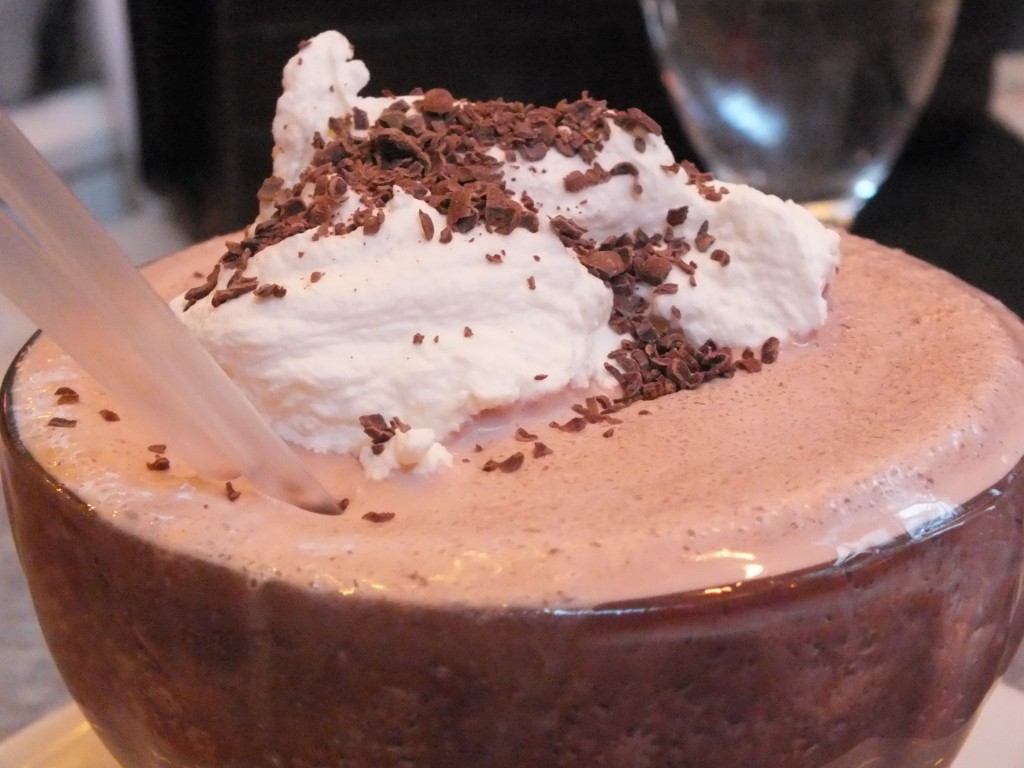 Finally one of my "to-do" items for NYC is crossed off! I've been wanting to come to this place for the longest time, especially after hearing all the hype about their frozen hot chocolate!
Sadly, the widespread fame of this place also attracts a TON of customers. And you know what many eager customers / tourists mean?
… One extremely long wait time. And one extremely hungry, and slightly irritable, child (aka me).
Nonetheless, I would say that the wait paid off as the frozen hot chocolate was amazing! (I must try making this concoction at home one day.) I mean, come on, hot chocolate that's frozen?! This defies the law of science!! Did I mention that the cup they serve it in is like the size of a baby's head?